Hacer Click aqui para ver tabla de talle
La modelo de la foto tiene una altura de 1,65 y esta usando el talle 1.
La medida mas importante a tomar en cuenta es la del busto ya que la remera es cuadrada y tiene la misma medida de cintura tambien.
Si te gustan las remeras mas al cuerpo entonces compra el talle que corresponde a tu medida. Si te gustan las remeras mas sueltas compra un talle mas.
- Remera de algodón roja con manga corta.
- Estampa en serigrafía en dos colores: negro y blanco.
- Largo total : Talle 1 : 57cm / Talle 2 :59cm / Talle 3 : 62cm / Talle 4: 65cm
-Composición: Algodón 100%
- Estampado e ilustración : Realizado por Ana Perez especialmente para esta colección.
- Leyenda de la estampa: Le chat sous la lune.
Credit cards
1 installments
without interest

of

$90.48 USD

CFT:

0,00%

Total:

$90.48 USD

En 1 pago:

$90.48 USD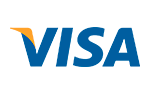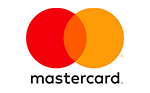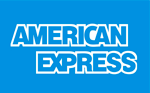 When you finish the purchase you will se the payment information related to this option.
15% discount paying with Por transferencia inmediata (Maximo para abonar de 4 horas a partir de la compra)
Total:
$90.48 USD
$76.91 USD
The discount will be applied over the total cost of the order (without shipping) when the checkout process is finished.