Los aros Elsa están hechos con Vidrio y acrílico.
Cada pieza de vidrio fue realizada a mano con técnica Murano.
El aro tiene aproximadamente un largo total de 7cm
La base metálica es de Bronce.1
El dije fue hecho con vidrio y es muy delicado. La técnica empleada es muy antigua, fue inventada en Italia (Murano) y cada pieza fue hecha individualmente en poca cantidad por Alicia, la artesana de las mismas.
El cuidado de la pieza es esencial ya que al ser Vidrio puede romperse con un golpe. Recomendamos mantenerla en la caja donde vino, con el material envolvente para evitar que se estropee.
No dejar caer al piso el accesorio y manejarlo con cuidado siempre, en la colocación del mismo.
HECHO EN ARGENTINA
Credit cards
1 installments
without interest

of

$18.51 USD

CFT:

0,00%

Total:

$18.51 USD

En 1 pago:

$18.51 USD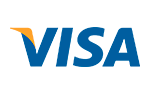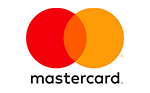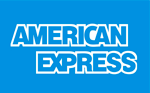 When you finish the purchase you will se the payment information related to this option.
15% discount paying with Por transferencia inmediata (Maximo para abonar de 4 horas a partir de la compra)
Total:
$18.51 USD
$15.73 USD
The discount will be applied over the total cost of the order (without shipping) when the checkout process is finished.